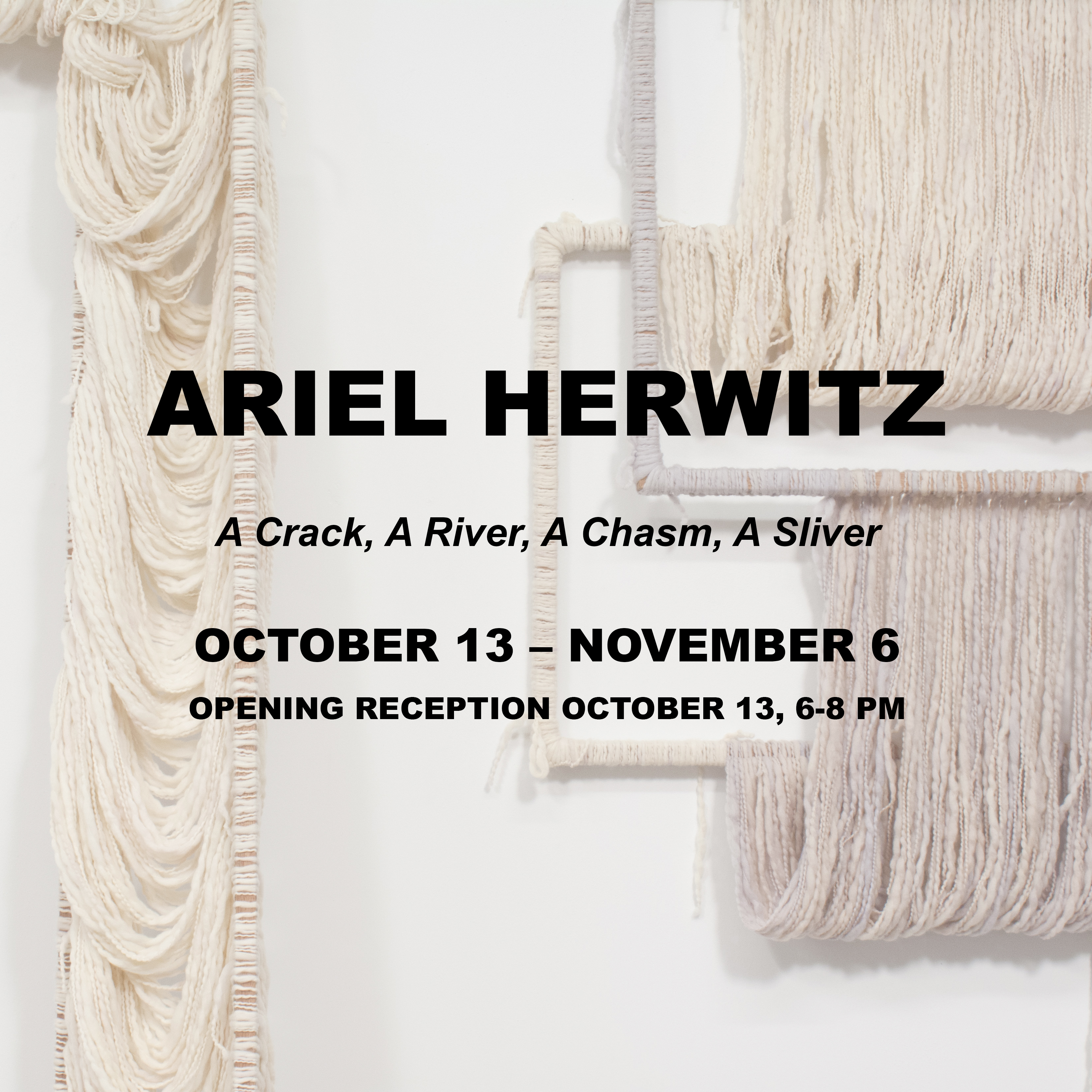 For images of this show, on view from October 13th – November 6th, 2016, please see
Ochi Projects Gallery
.
3301 W Washington Blvd Los Angeles, CA 90018
 Thursday – Sunday  12 – 5 pm or by appointment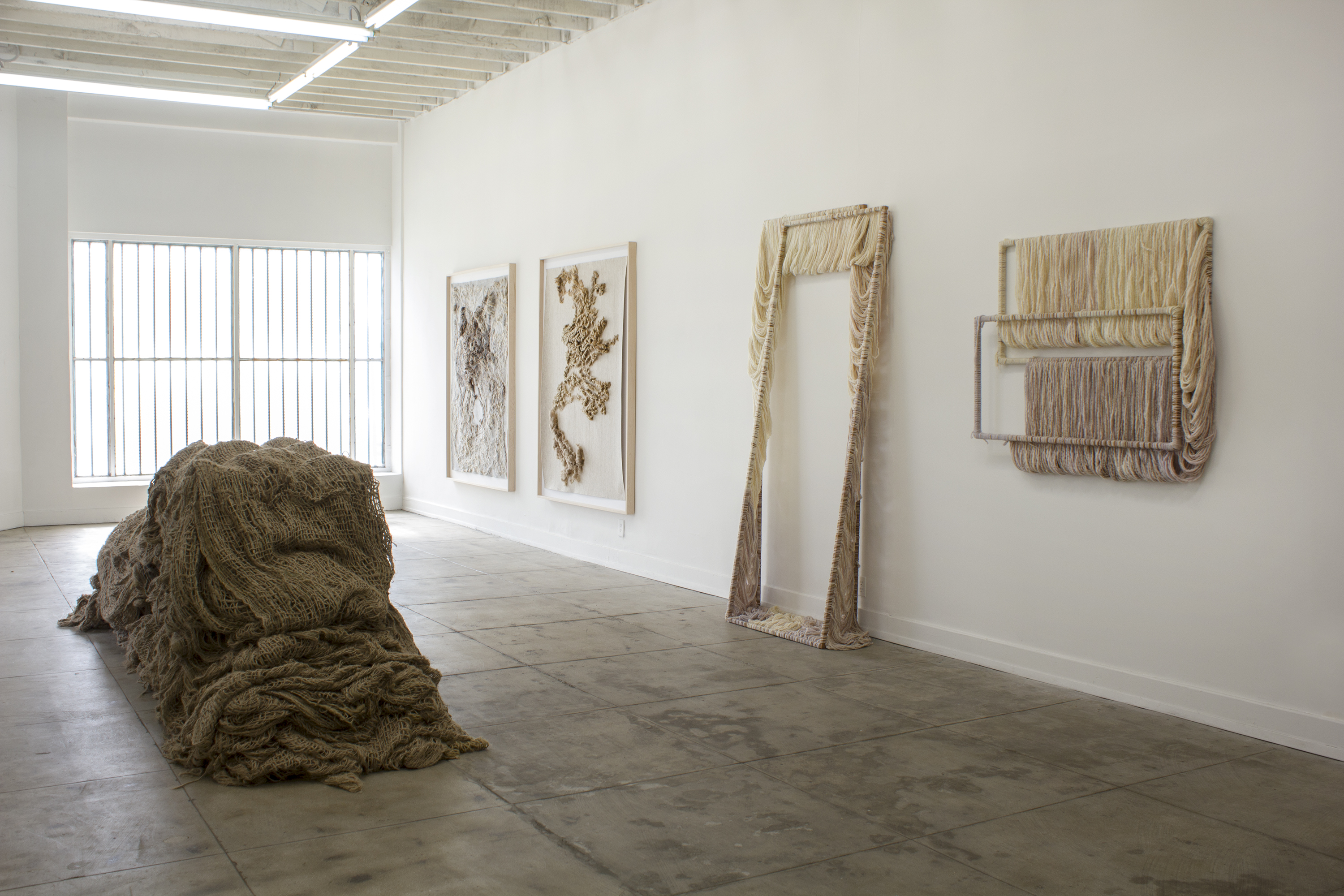 Ariel Herwitz (b.1983 Atlanta, GA.) lives and works in Los Angeles, CA.  She graduated with a B.A. in Visual Art from Bennington College in 2006, and an M.F.A. from Cranbrook Academy of Art in 2011.  She currently has a solo show on view at Ochi Projects LA.
Her work has been exhibited in Los Angeles at Loudhailer Gallery, Four Six One Nine, Greene Exhibitions, and Ambach and Rice galleries, as well as across the United States.  Her fiber and ceramic works explore through form, composition, color and texture, ideas of interpretation, understanding, and the subjectivity of the view or gaze.